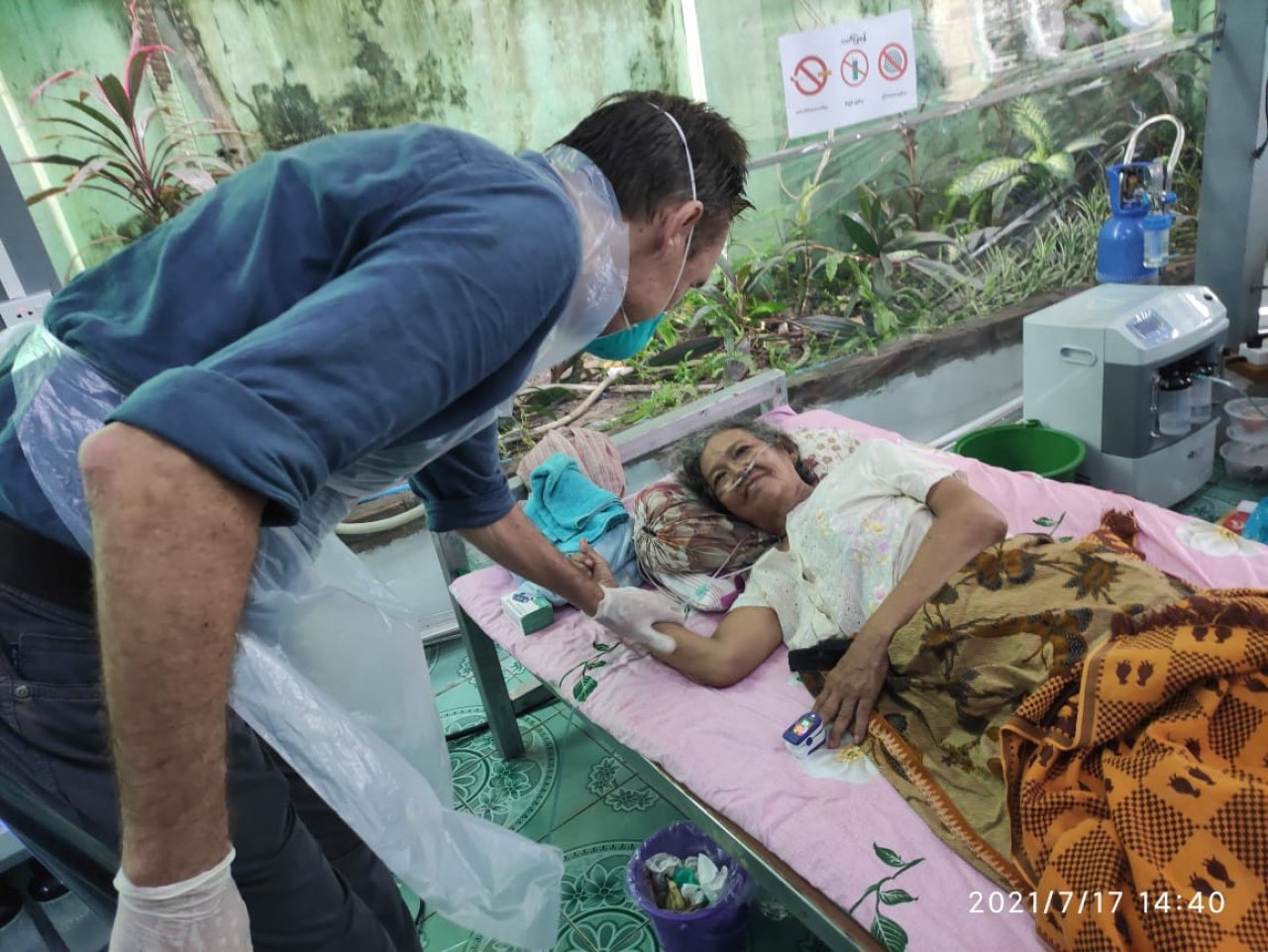 COVID in Myanmar
18 july 2021
A very severe COVID outbreak has hit Myanmar and Medical Action Myanmar is supporting a number of oxygen treatment centers in the country.
Learn about covid in myanmar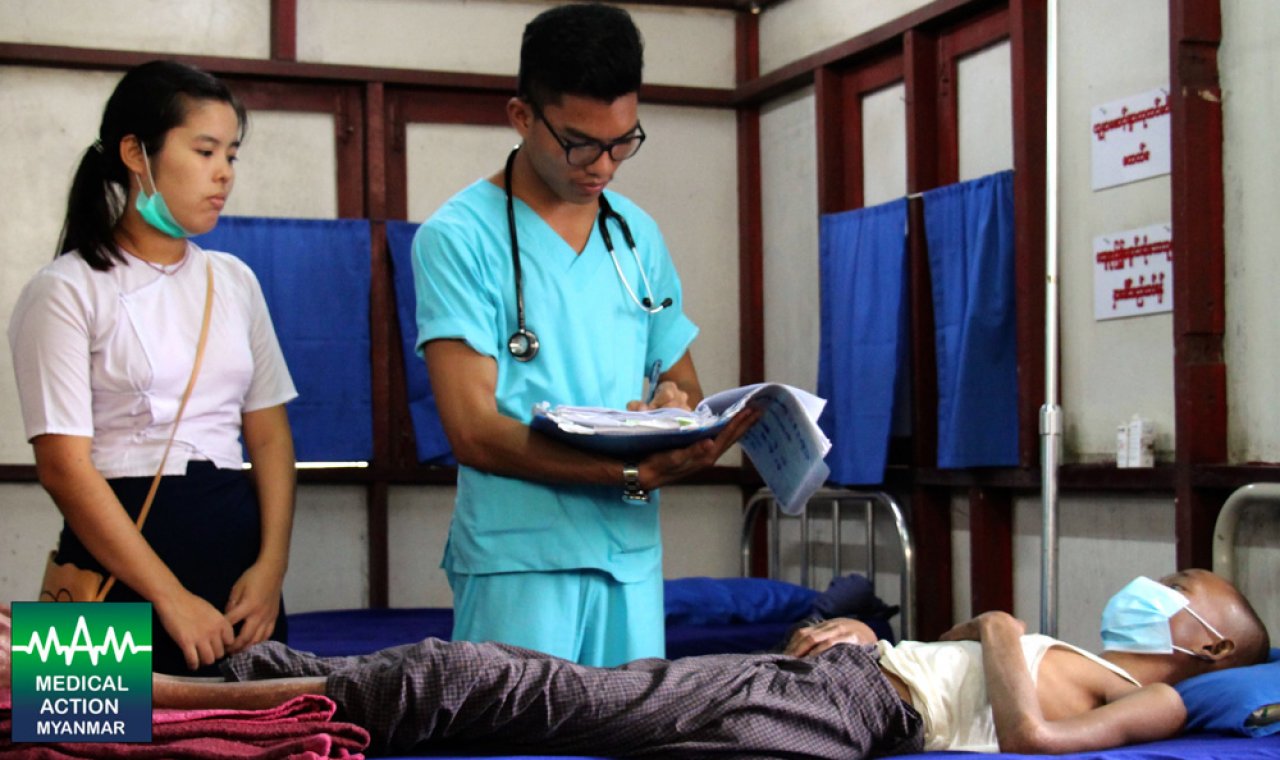 The situation in Myanmar
10 june 2021
Medical Action Myanmar is deeply saddened and alarmed by the violence in Myanmar.
We call for a respect for human life, an end to lethal force against unarmed people and unhindered access to health care for all, including for injured people.
Learn about the situation in myanmar