MAM has 850 medical and support staff all over the country.
The management team has five people.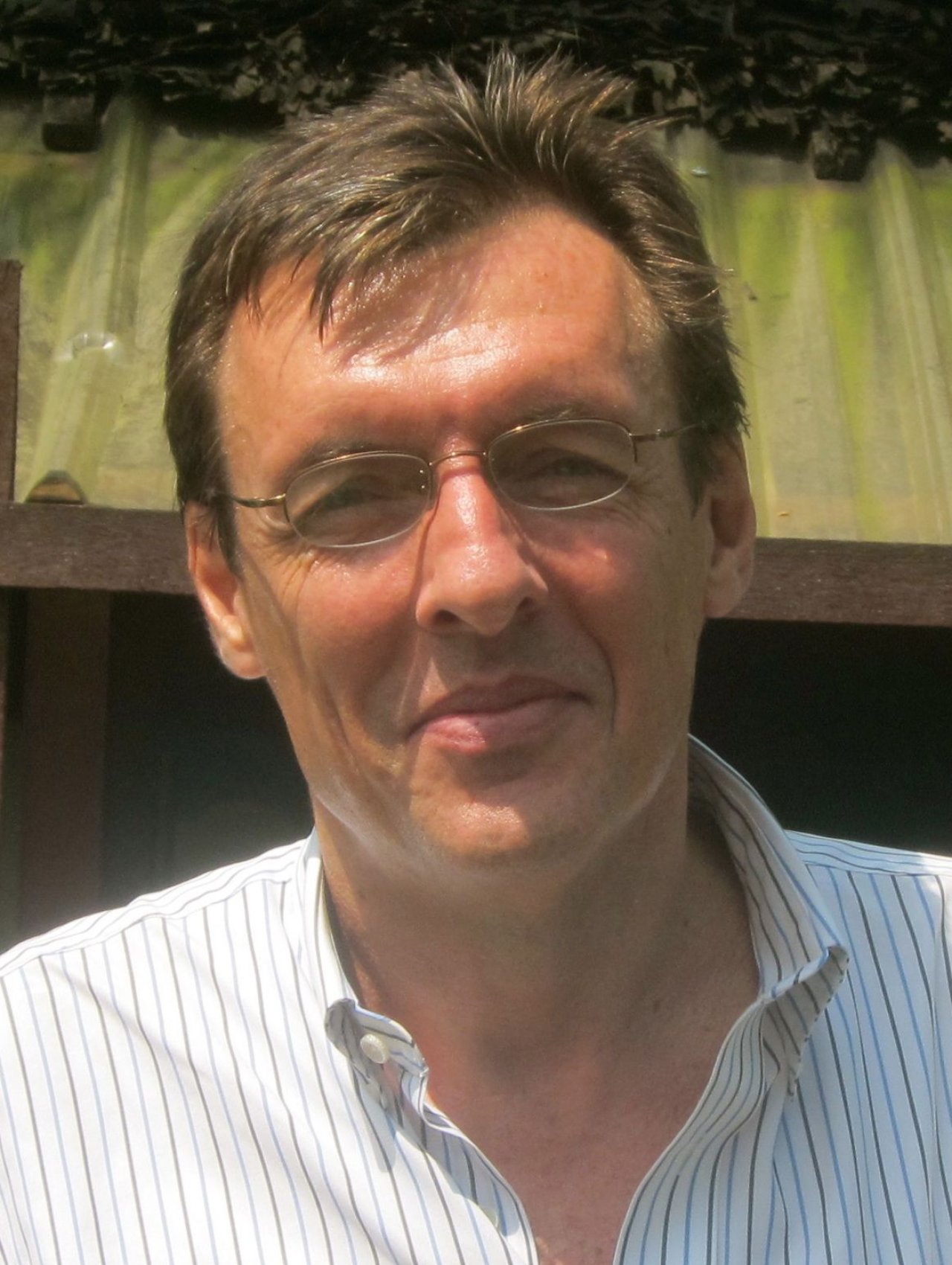 Frank Smithuis is associate professor of the Myanmar Oxford Clinical Research Unit (MOCRU).
Frank Smithuis's interests include the epidemiology and management of malaria- in particular artemisinin resistant malaria- the aetiology and management of fever, and the management of tuberculosis, HIV and opportunistic infections.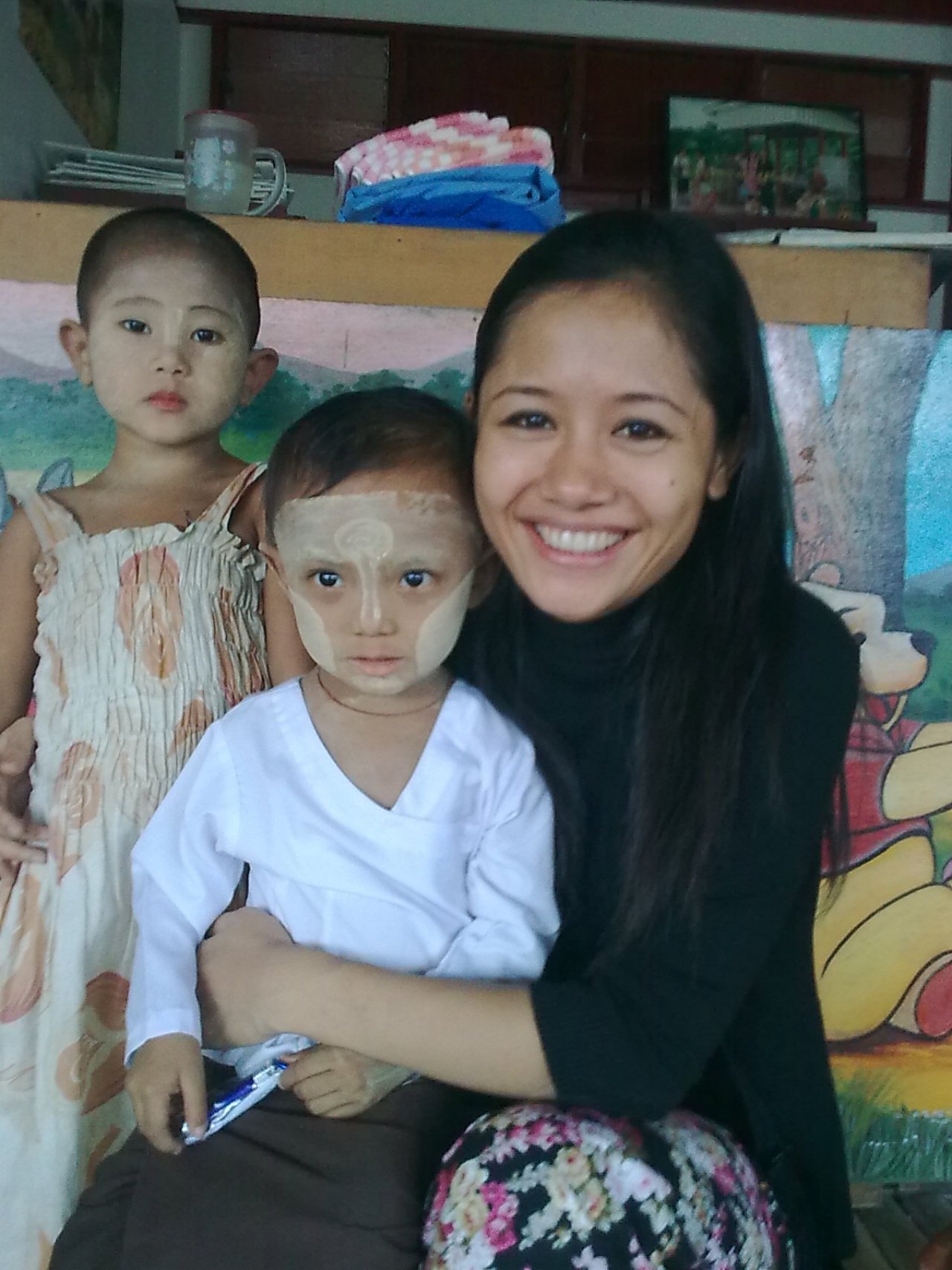 Ni Ni Tun started to work as a HIV/TB national coordinator with Médécins sans Frontières in Myanmar in 2003. 
She has trained about 1000 local doctors related with HIV, TB case management and malnutrition. Moreover, Nini was trained for screening and treatment of Cytomegalovirus retinitis in HIV patients in 2006 and has treated about 600 CMV retinitis patients and trained about 1000 national doctors together with her trainer, Dr David Heiden (consultant Uveitis, Sanfrancisco).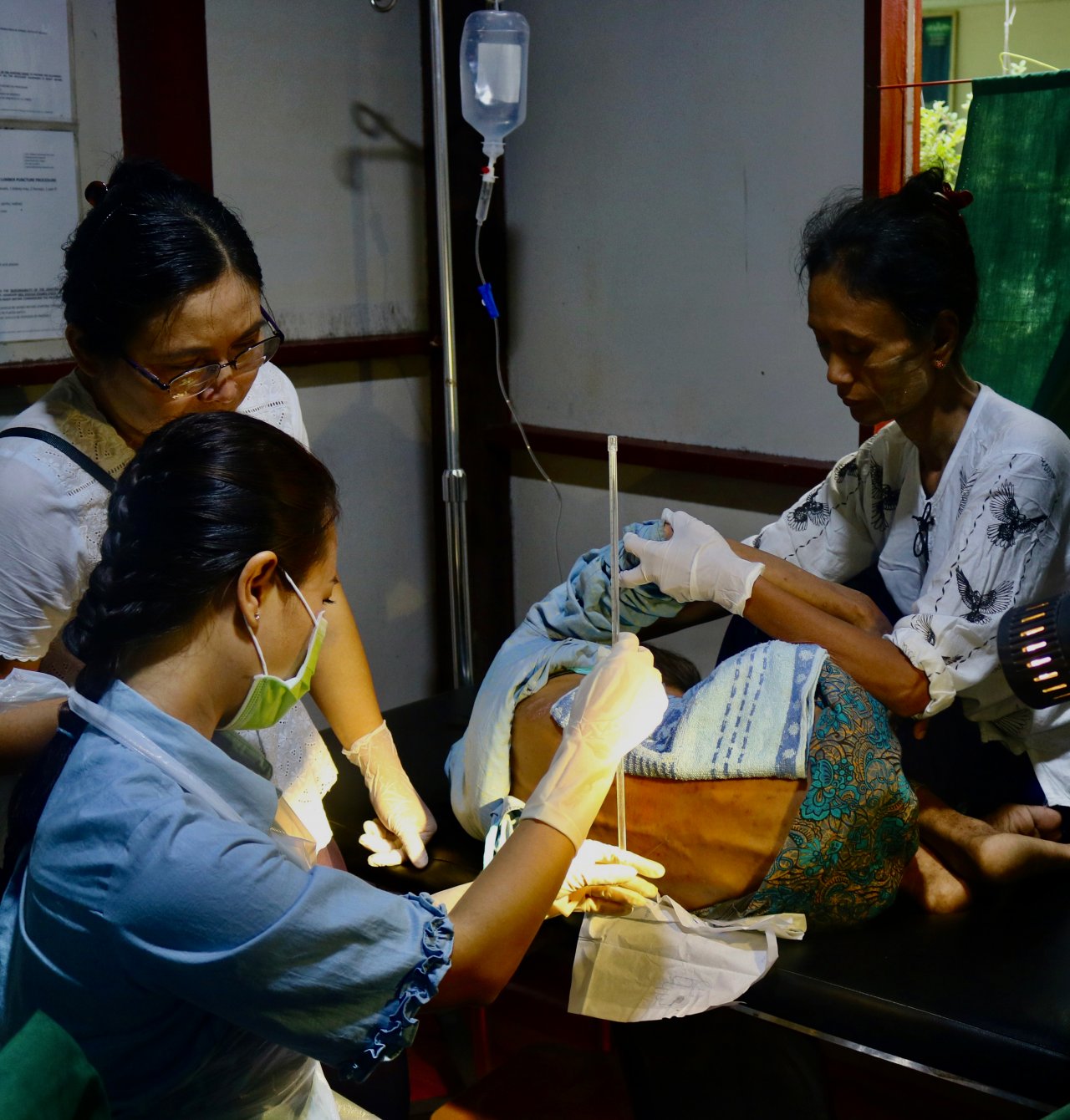 In 2009 Nini has joined Medical Action Myanmar. Nini is the lead for HIV innovative research for the Myanmar Oxford Clinical Research Unit (MOCRU). MOCRU is a new tropical medical research organization formed as an extension of the medical research activities of the University of Oxford in Southeast Asia. 
Currently, she is also the PhD Fellow student at the University of Antwerp, Belgium with the research areas of relevant interventions to tackle the gaps in HIV prevention and treatment care in Key Affected Populations (KAPs), Myanmar.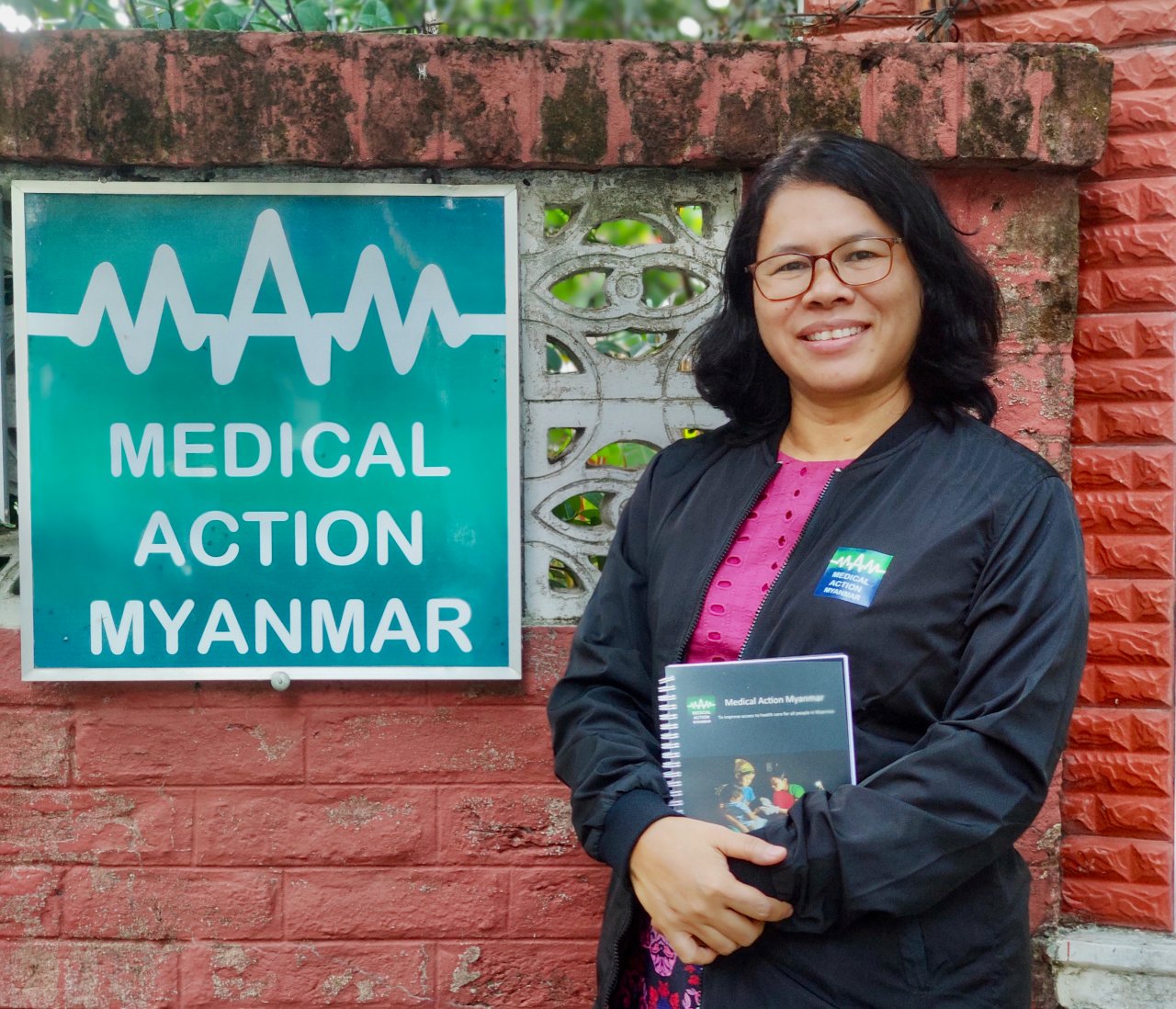 Dr Hnin Su Su Khin is the Operational director overseeing the operations in remote communities.
Recently she has been assigned to coordinate COVID-19 prevention and treatment activities.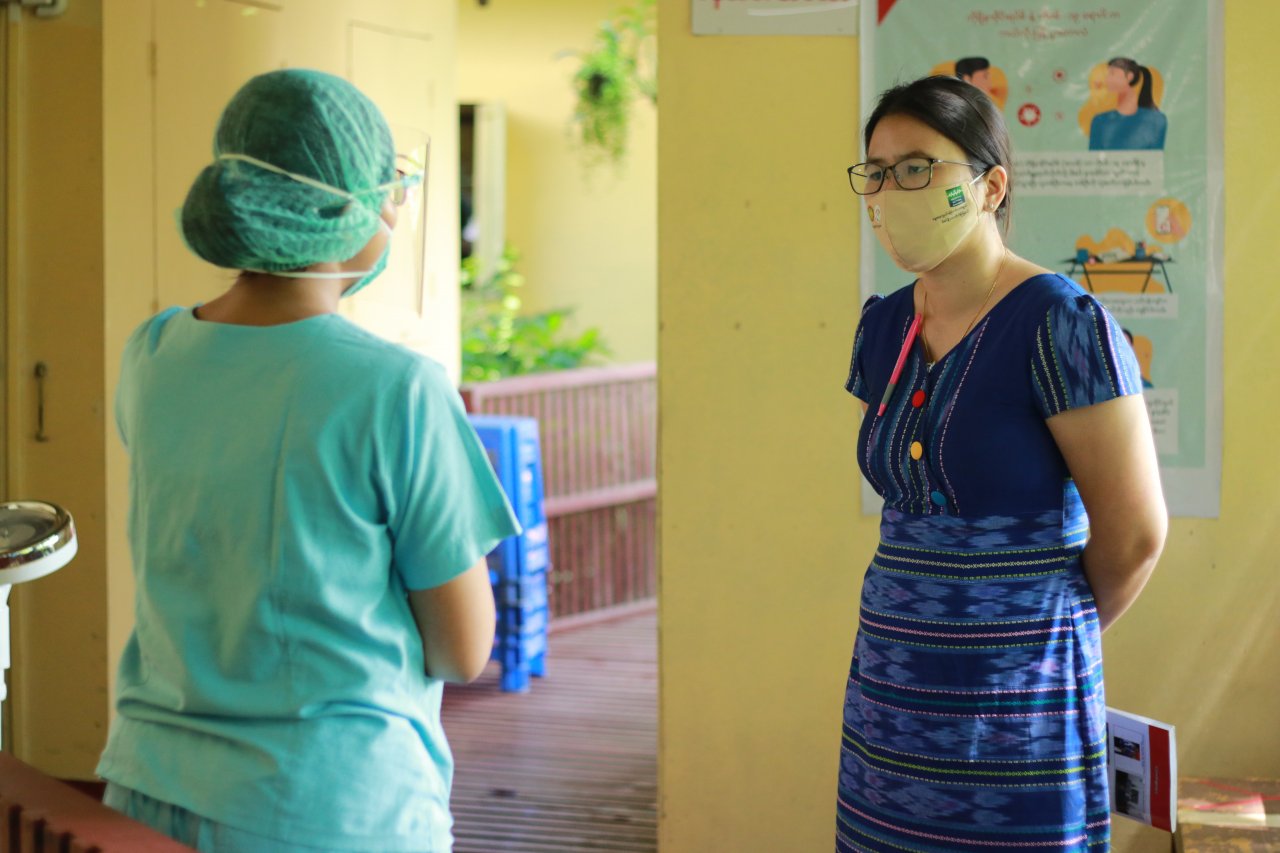 Dr Cho Myat Nwe is the Medical Director.
She is coordinating all clinic activities.
Doctor Cho Myat Nwe is also supervising all outreach activities for "high-risk" people (risk of HIV, hepatitis, and STD), including sex workers, and drug users.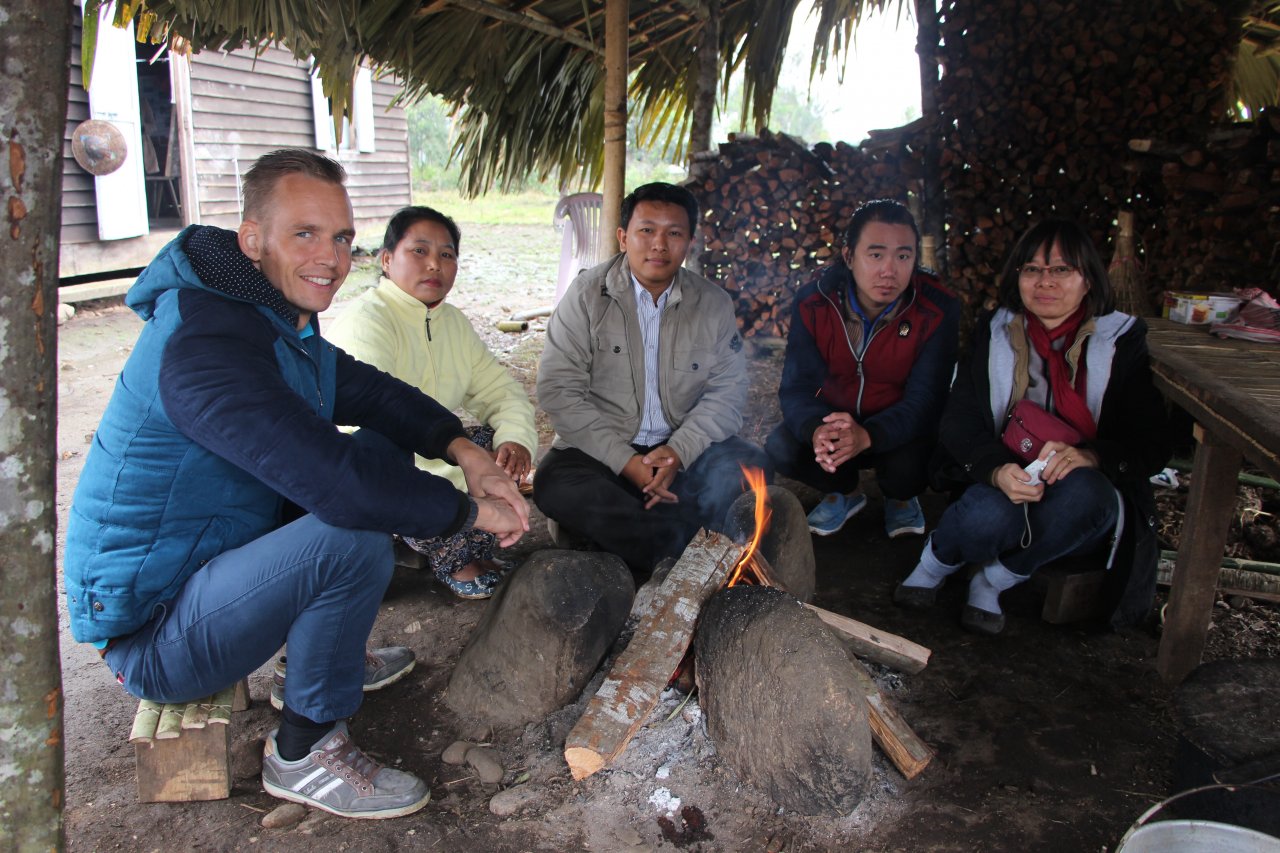 Sieb Janssen is the resource director, responsible for finance and logistics. 
Sieb has 125 logisticians, finance and admin staff working with him, all over the country, to make sure that all the health activities run smoothly and are well supplied.