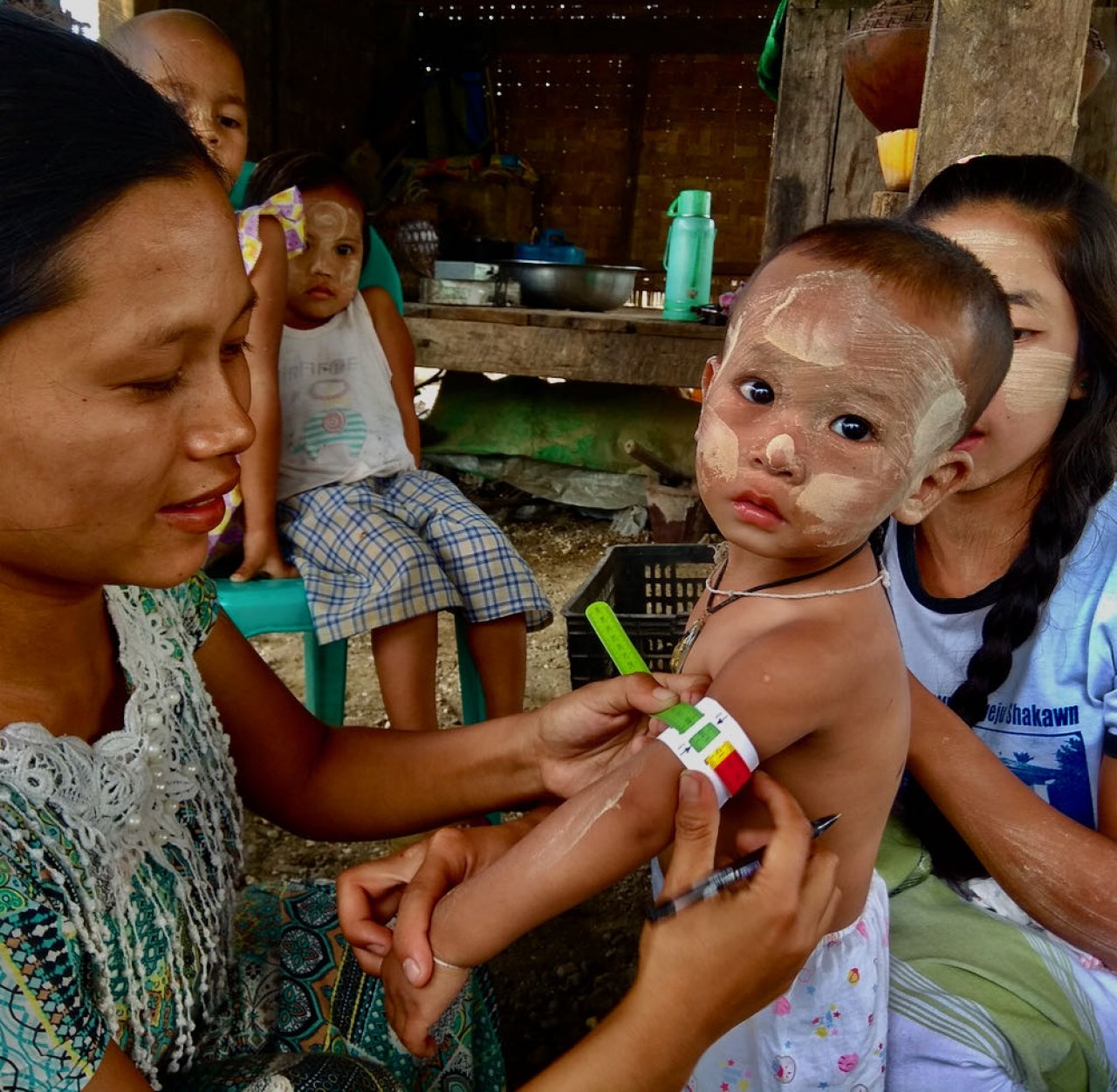 The main goal of Medical Action Myanmar (MAM) is to improve access to quality health care in Myanmar targeting poor, marginalized and vulnerable people.
The initiative is from Dr Frank Smithuis and Dr Ni Ni Tun, who previously worked for Médécins sans Frontières Myanmar from 1994 to 2009. They are working with a team of very committed and experienced health professionals. In 2009 medical services were started in 1 clinic in Hlaingthayar, a peri-urban slum area of Yangon. Since then we expanded to 12 clinics across Myanmar providing a range of medical services for patients with HIV, TB, Hepatitis, Reproductive Tract Infections and Malnutrition, integrated in Basic Health Care services.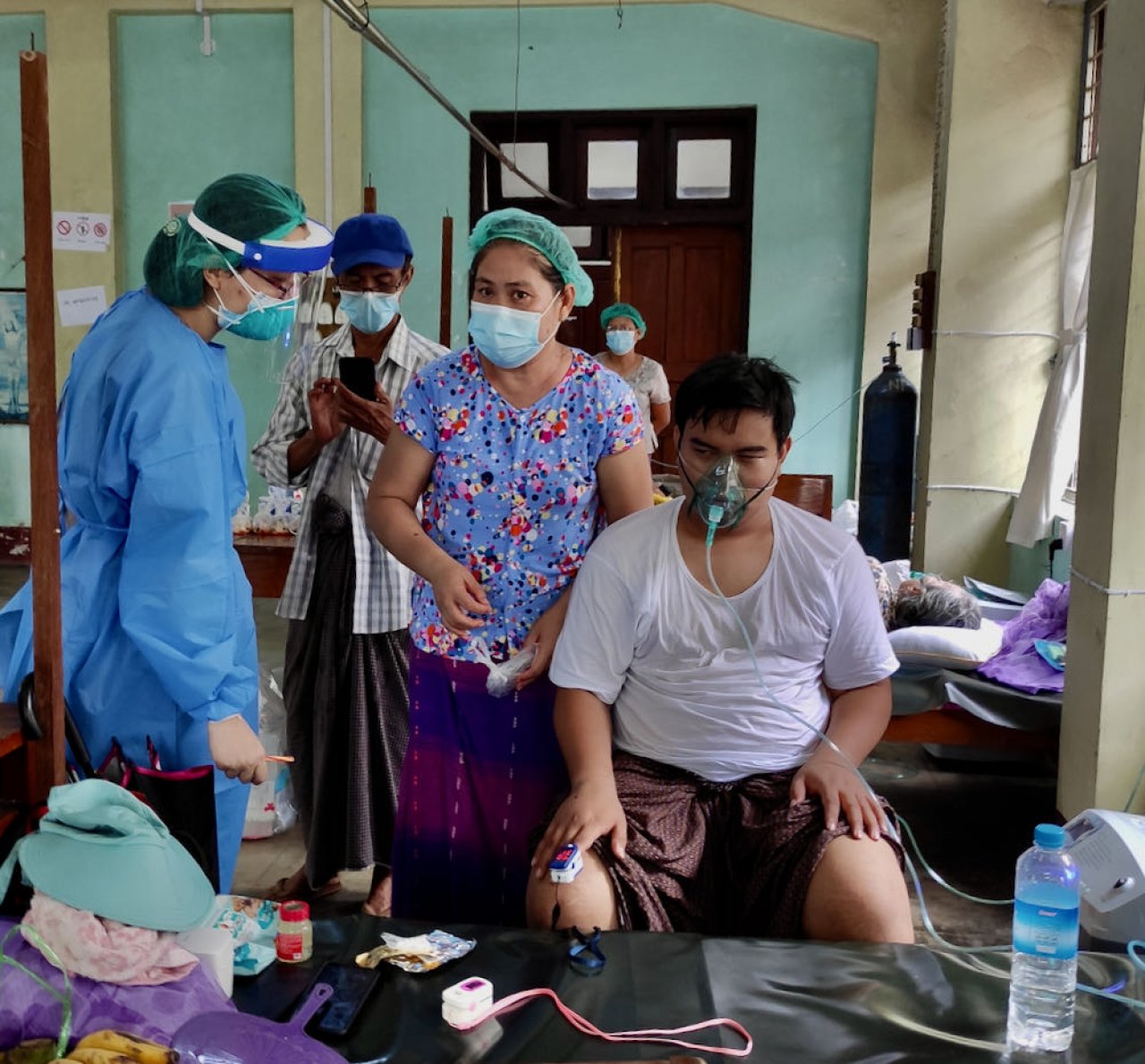 Latest News
COVID epidemic in Myanmar
Myanmar is in the middle of an extremely serious COVID epidemic at the moment. This is – by far - the worst health care crisis Myanmar has ever faced. And possibly one of the fastest COVID waves the world has seen so far. We decided to set up 12 COVID oxygen treatment centers for severe COVID patients in Yangon, Kayin, Kachin and Sagaing. At the moment we are – unfortunately – the only international medical aid organization that is treating severely ill COVID patients in Myanmar on a substantial scale.
Read more...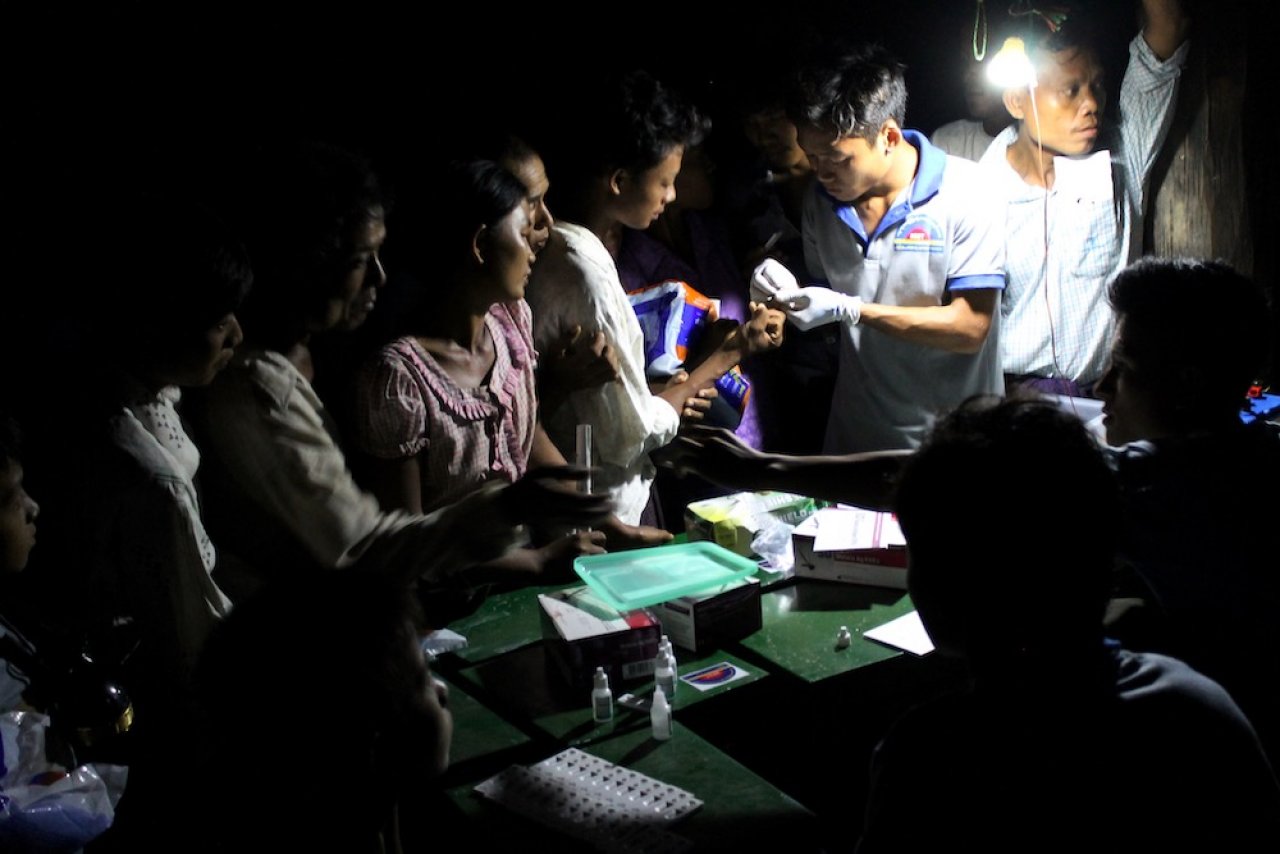 MAM has trained a network of over 1,750 Community Health Workers who provide community based health care, focusing on malaria, TB and basic health care in remote and hard-to-reach villages.
Read more...

MAM mobile teams regularly visit the community health workers for monitoring and medical supplies. They also provide on the job training.
Read more...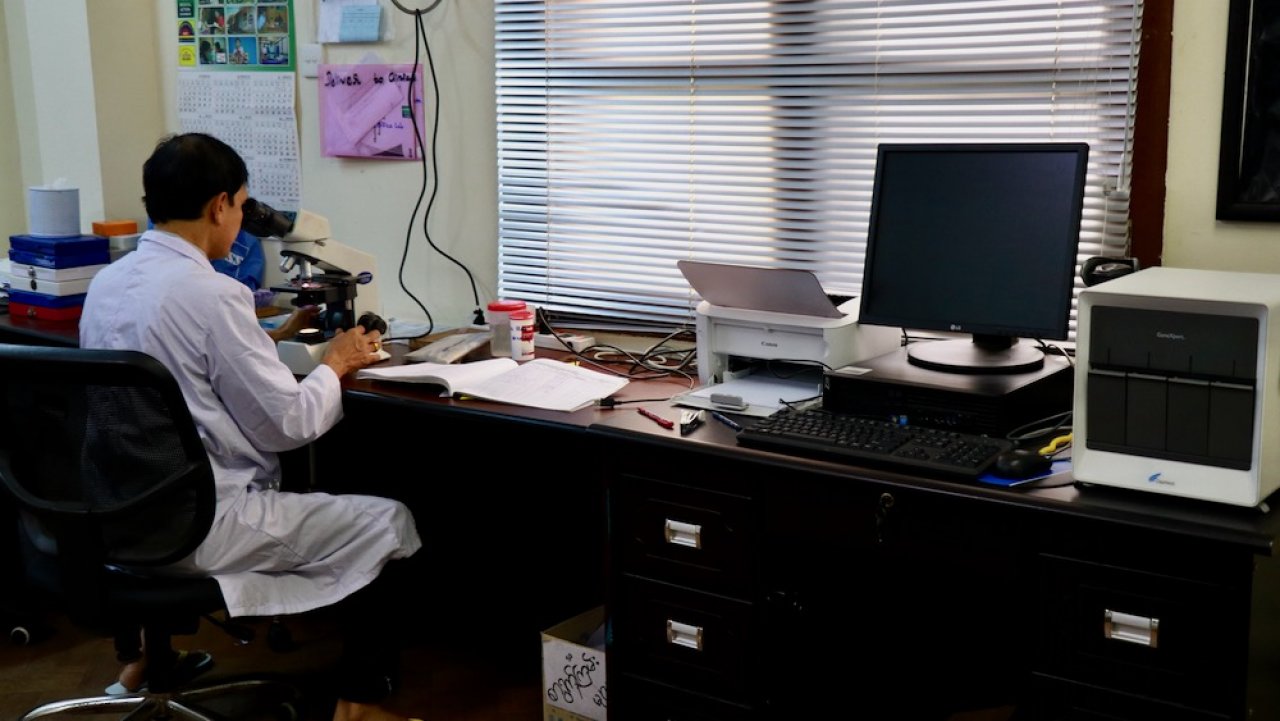 In 2013 the Myanmar Oxford Clinical Research Unit (MOCRU) was established, which is led by professor Frank Smithuis.
Read more