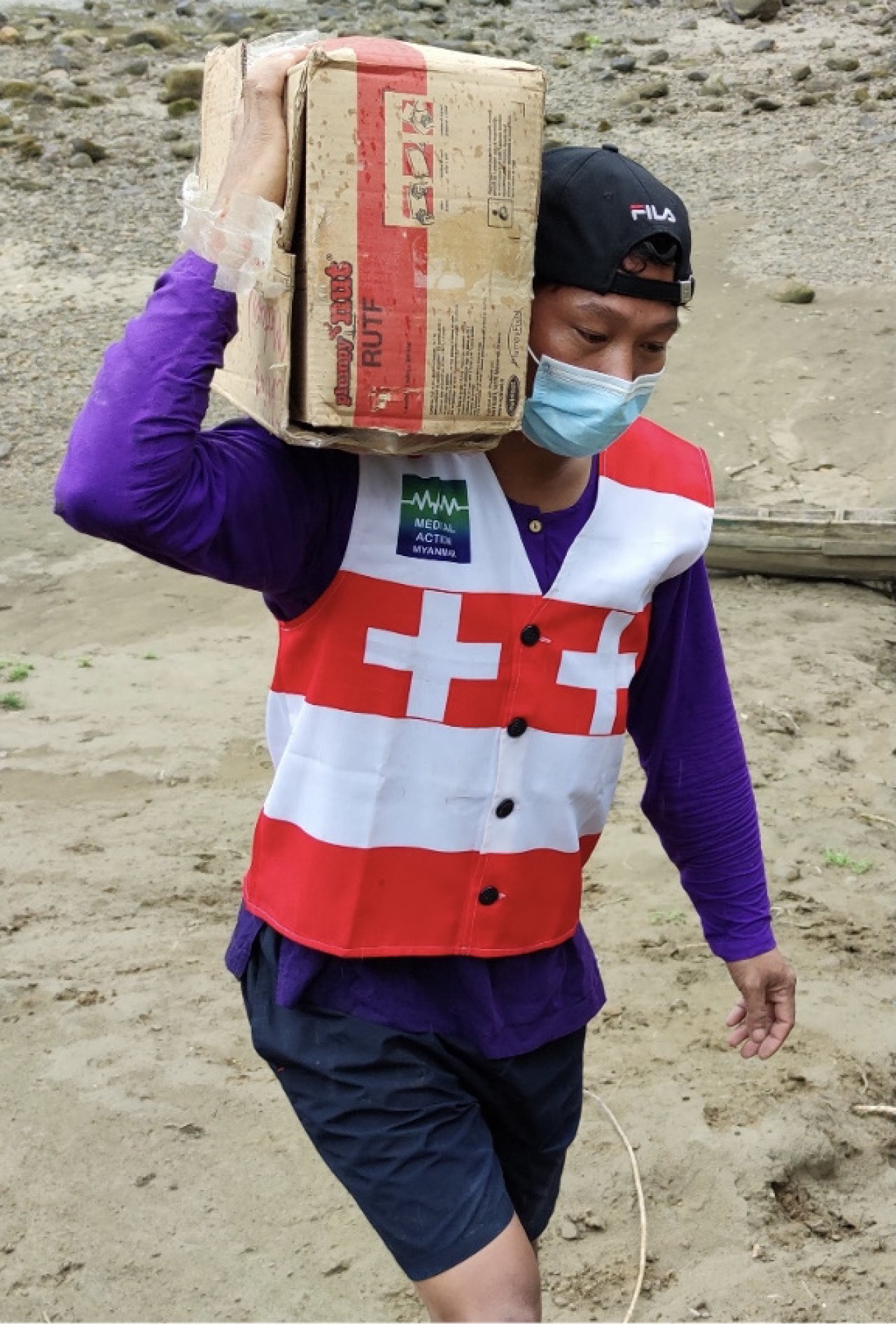 How we treat
HIV and AIDS
We currently have approximately 7,000 HIV patients on treatment. Treatment is life saving and it stops transmission of HIV to others. Treatment is therefore the most effective way to prevent HIV.
Over 85% of the patients who started treatment 8 years ago are still surviving after 8 years. That is a very good result by international standards.
All pregnant women who visit the clinics are tested for HIV. If HIV+ we start treatment as soon as possible. Treatment of HIV+ pregnant women not only saves their lives, but it also prevents HIV transmission to their babies.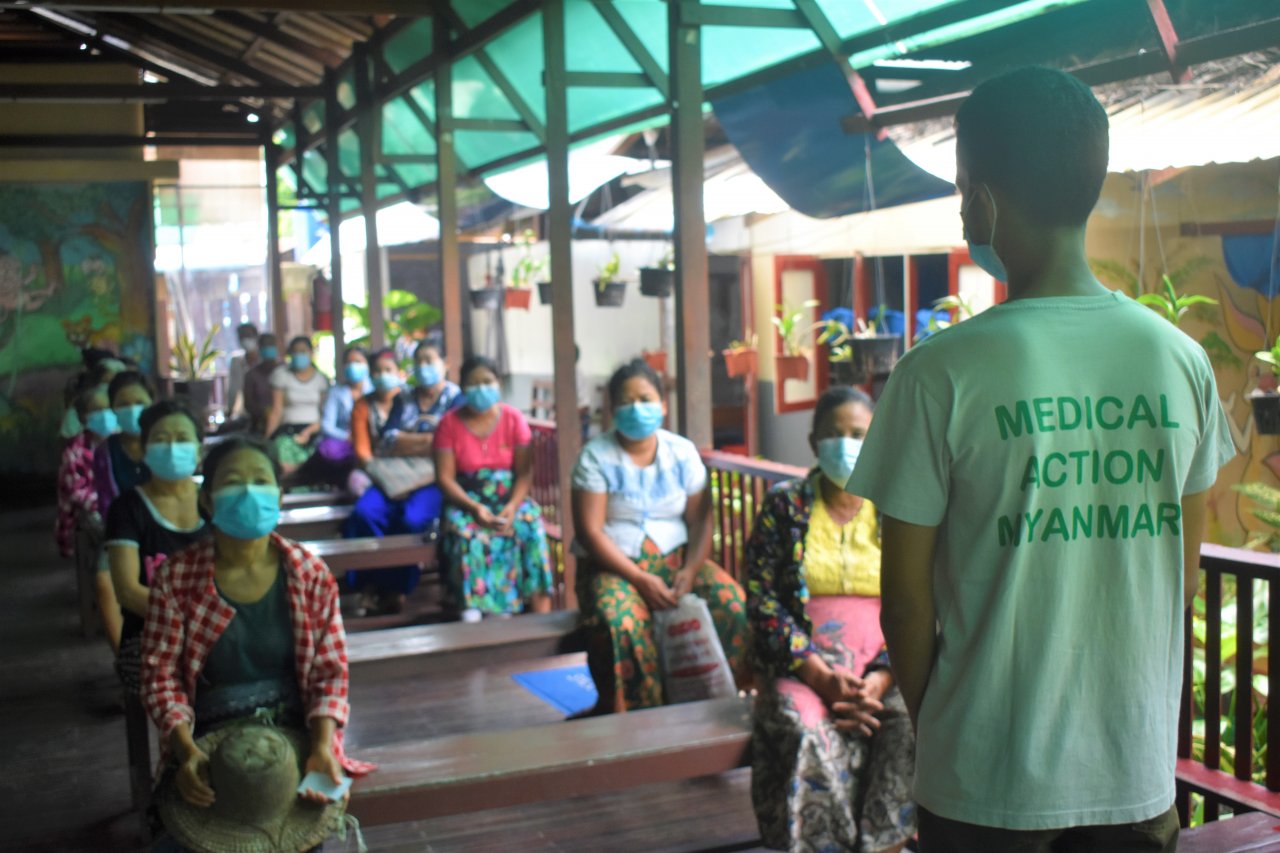 Besides treatment, we are involved in large scale prevention activities including health education discussions, condom distribution and needle exchange for heroin users, which benefits the people with high risk behavior and their partners and children.